You BEEN NOTHING GUY
What's "beauty"?


This is a FREE-MINT generative NFT project by mera takeru, a pioneer of crypto art in Japan.
"I'm very interested in what NFT collectors find beautiful and what they do not. "
Surrealism in crypto art
This project was inspired by the "le cadavre exquis" a Surrealist. 44 different AI paintings (22 types in 2 patterns) were divided into 4 parts and placed randomly to generate art that transcends time and space.
Only 444 out of 3,748,096
444 were randomly selected from a huge amount of combinations. While some of the pieces are clearly separated from each other, there are many pieces in which the position of the lines and colors overlap by chance.
Vote for the beautiful
All NFT collectors may participate in a vote to determine the most beautiful YBNG. This is called "BNG (Beautiful Nothing Guys)". The owner of the most beautiful YBNG will receive a special NFT drop.
More about "BNG"
Each week, four YBNGs will be randomly selected and an election will be held to determine the most beautiful YBNG of them all. The owner of the YBNG with the most votes will receive a "New wine" transfer and the owner of the YBNG with the fewest votes will receive an "Old wine" transfer.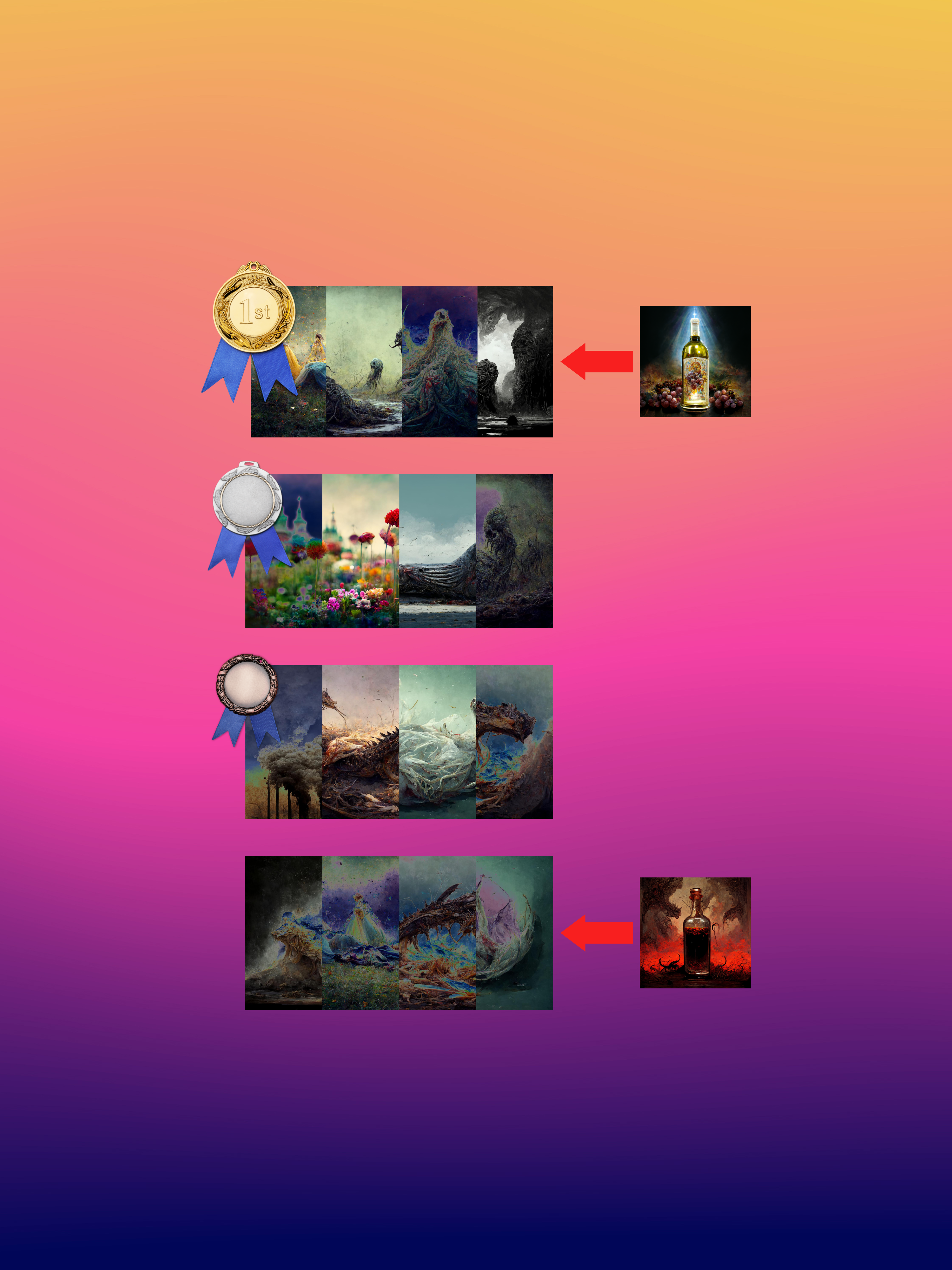 More about "Wine"
For every four "New wine" or four "Old wine" collected, one of the 44 original YBNG artworks (1of1) will be randomly awarded.
In addition, the winner of the "Most Beautiful Nothing Guys (MBNG)" contest, which determines the most beautiful YBNG of the year, will receive more "New wine" than usual.
Some wine may be airdropped in Twitter and Discord-only events.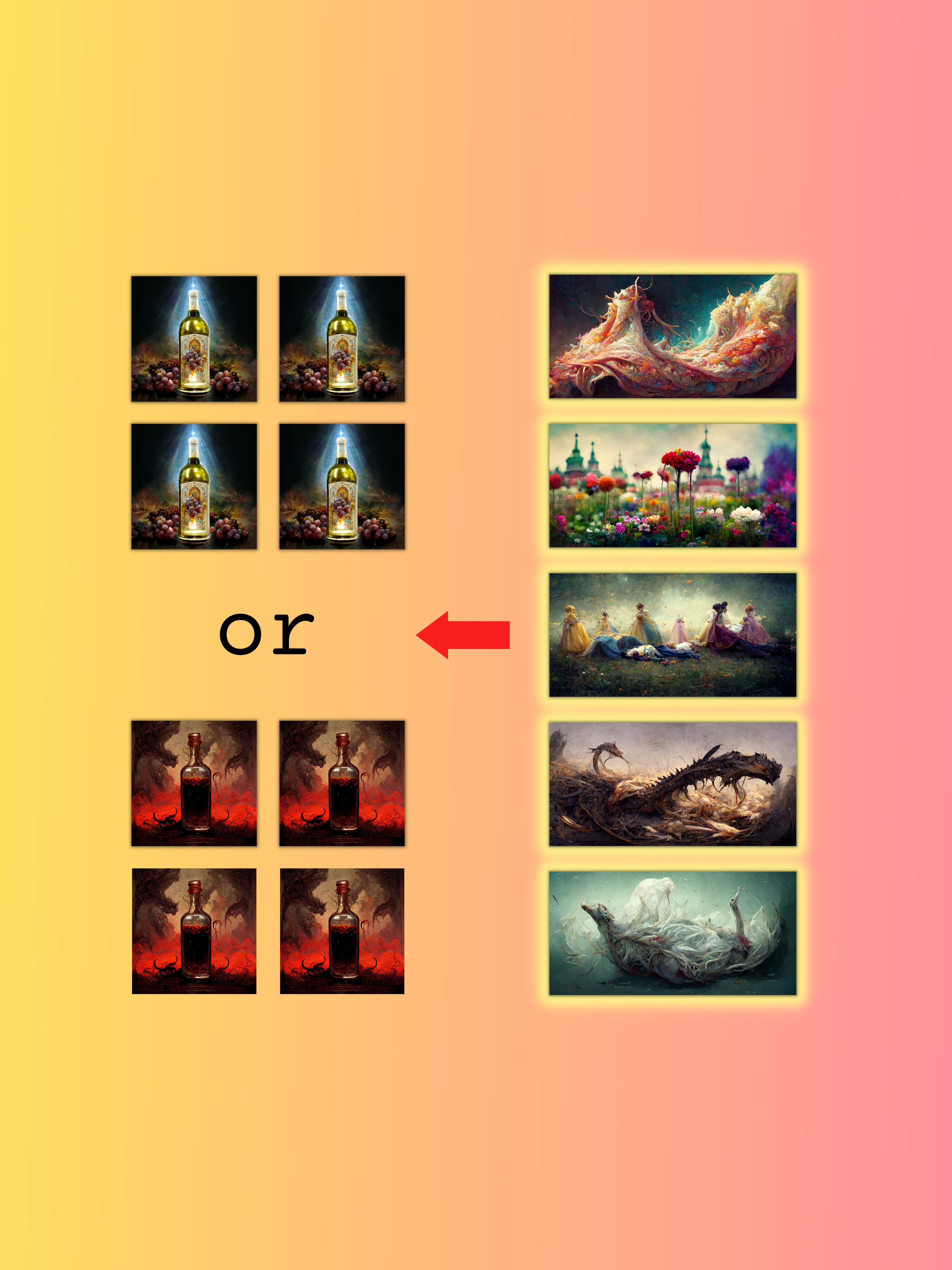 Our Team
This is the solo project of Japanese crypto artist mera takeru.
There are no other members.
I charged midjourney $50 and OneMint $613 to get this project up and running.
I hope liquidity will be active.